MHz Astronomy Development Lab.
The focus at the lab is on low frequency radio astronomy, primarily on application to 21cm cosmology but with a broad interest in whatever else can be done with such instruments. We also support space projects, including the cubesats SPARCS, Phoenix, the ASU Tracking station and the  ASU Interplanetary Initiative "Space Maker Space".
ASU Partners:
Low frequency Cosmology lab – co-directors Judd Bowman and Danny Jacobs
Dynamos Group – Evgenya Shloknik
Cosmology Group Members:
Matt Kolopanis – Postdoc
Steven Murray – Postdoc
Bharat Gehlot – Postdoc
Katherine Elder – Grad student
Mrudula Gopalkrishna – Grad student
Lindsey Berkhout – Grad student
Mickey Horn – Lab Manager
Alumni:
Adam Beardsley – Postdoc, now Professor of Physics at Winona State
Tyler Cox – ASU Undergraduate, now Grad student at UC Berkeley
David Lewis – ASU Undergraduate
Edgar Escalante – ASU Undergraduate
Katherine Elder – HERA Summer Intern, now grad student here!
Jean Donet – HERA Summer Intern
Sean Morgan – HERA Summer Intern
David Nelson – ASU Undergraduate,
Jacob Burba – currently graduate student at Brown
Michael Busch – currently graduate student at Johns Hopkins
Karishma Albal – ASU Summer Intern
Lauren Turner – ASU Undergraduate
Project List
Sponsored Student Projects
Research Projects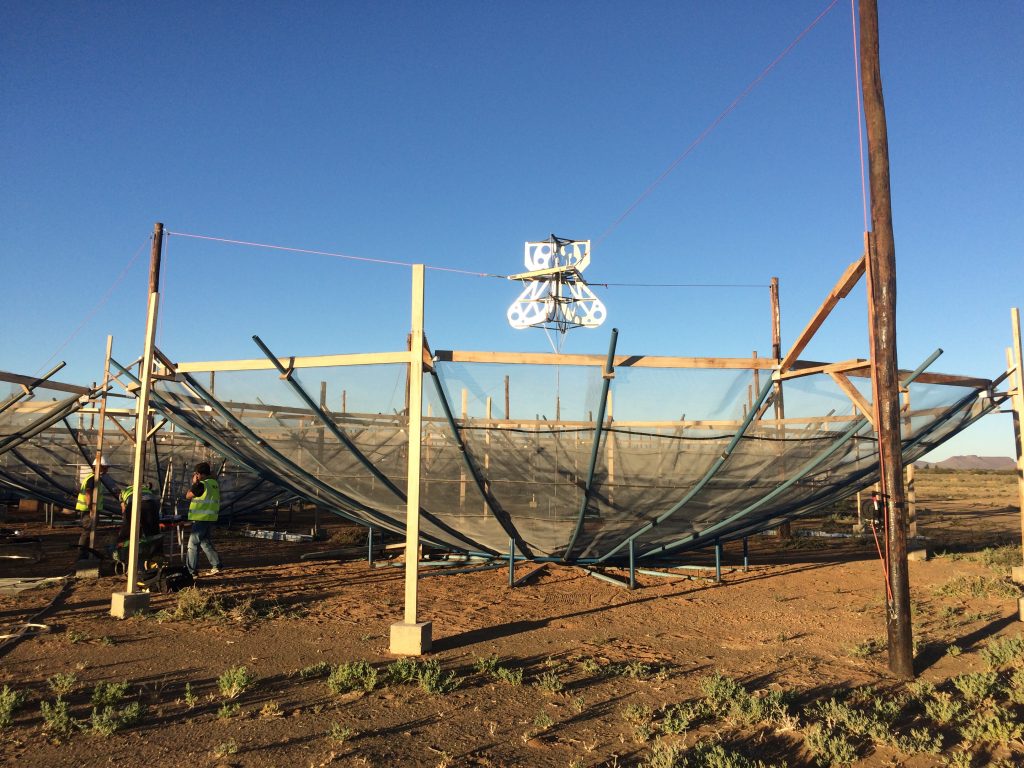 The Hydrogen Epoch of Reionization Array (HERA) which aims to detect the first stars in the cosmic dawn. ASU team members include:
Danny Jacobs – Project Scientist
Lindsay Berkhout – Digital and analog instrumentation
Steven Murray – Theory and Pipeline Validation,
Bharat Gehlot – Instrument simulation and data analysis
Matt Kolopanis – Operations software and data analysis.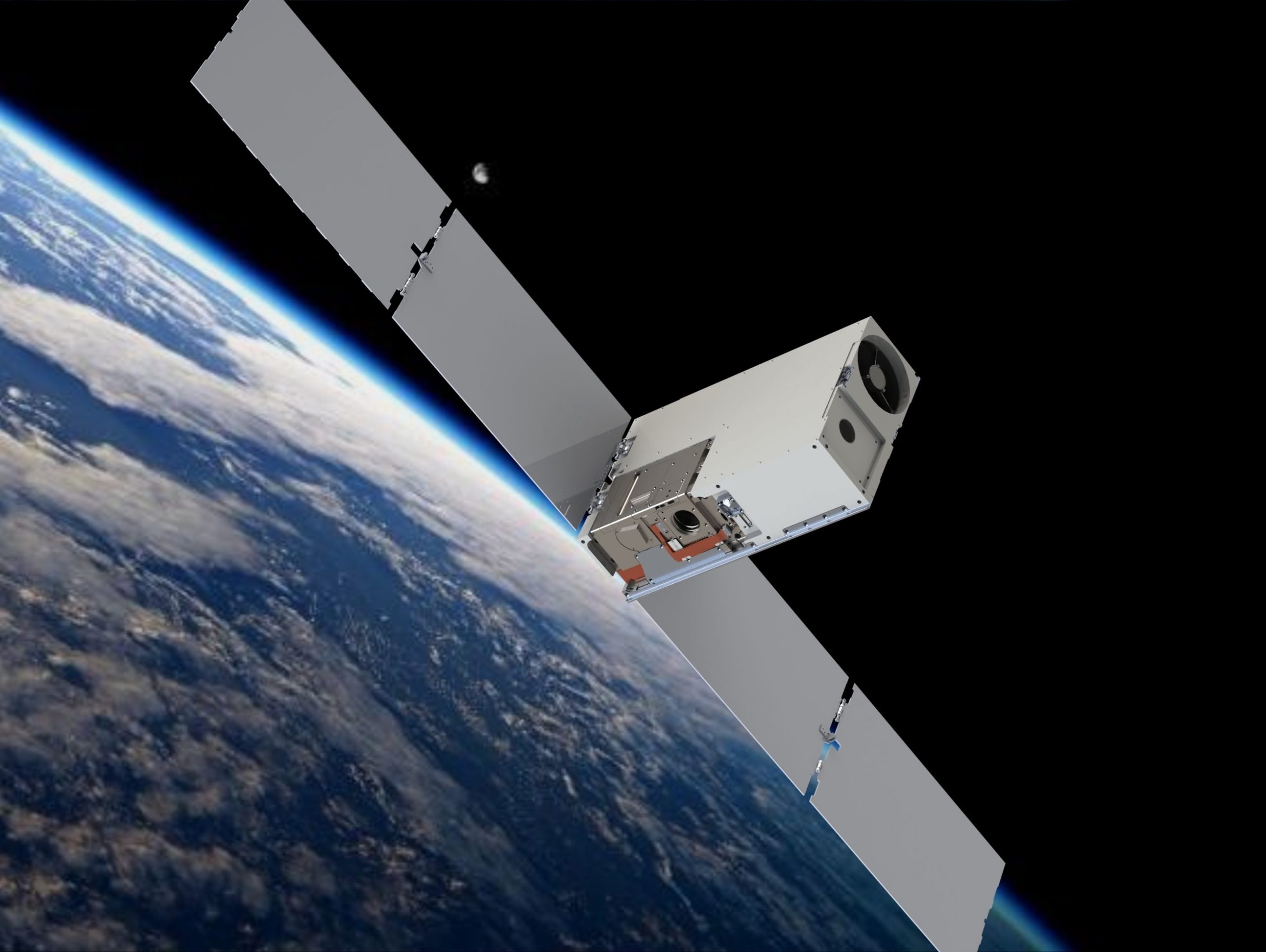 The Star Planet Activity Research Cubesat (SPARCS) will monitor stellar flares to understand their impact on exoplanets. Group team members include
Danny Jacobs – Spacecraft and Software Integration
Judd Bowman – Software and Payload Computer
Tahina Tamiaramanantsoa – Flight and ground astronomy pipeline
Matt Kolopanis – Flight and Ground Software
Michael (Mickey) Horn – Spacecraft