ECHO is a calibrator tool for wide-field radio arrays. A precision transmitter mounted to a drone provides a known signal at a known location. The goal is to make full sky maps of antenna beams accurate with variation everywhere less than 1%. See the 2017 paper for more details.
About – Code – Photolog – People – Memos
Demonstration paper, Jacobs 2017 (pasp, arxiv)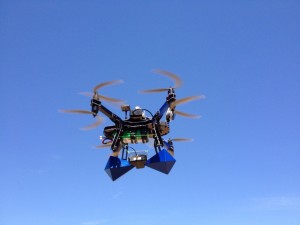 LWA Sevilleta station, October 2019: ECHO transmitter is visible on LWATV! We're scanning a transmitter across the array in a spiral pattern on 100m radius sphere. Definitely not in the far field so one should expect quite a bit of distortion.
---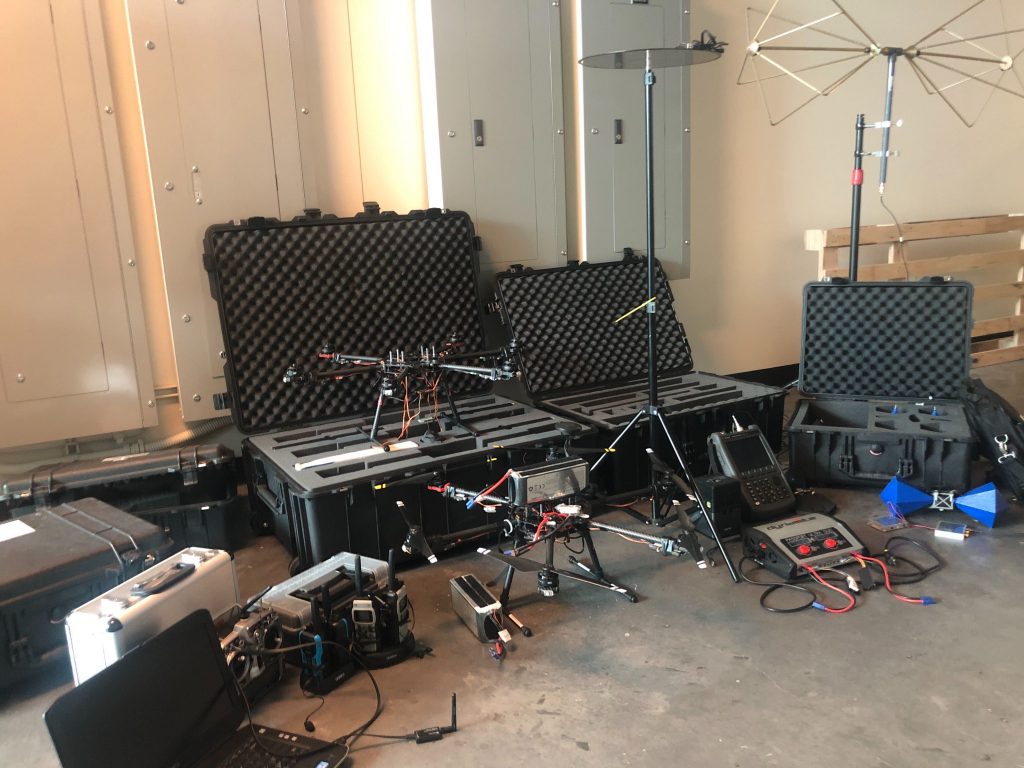 Status Updates
For a while I used the glob. These are left for posterity -dcj 12 May 2020